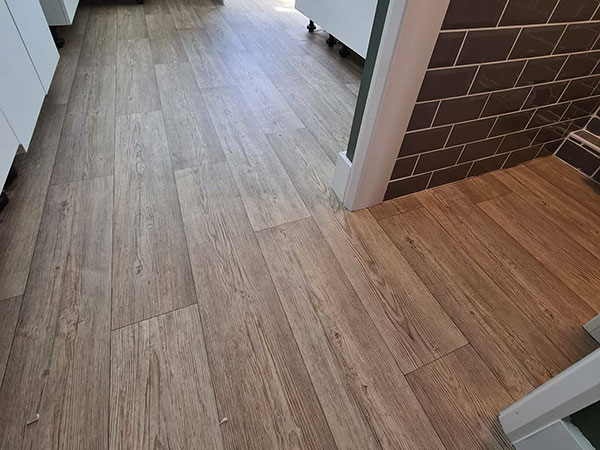 Town Carpet offers a wide range of vinyl flooring.
For more information or to book a Vinyl Flooring Fitting
Please call 020 8366 4319
A family-run business who are very considerate, hardworking thorough and efficient. I would highly recommend them.
Request a Callback
Please email us your details and we will call you back ASAP
Residential and Commercial

Carpet Fitting

We understand the upheaval of replacing your flooring so we guarantee that we will not let you down.