Home Visit Sample Selection Service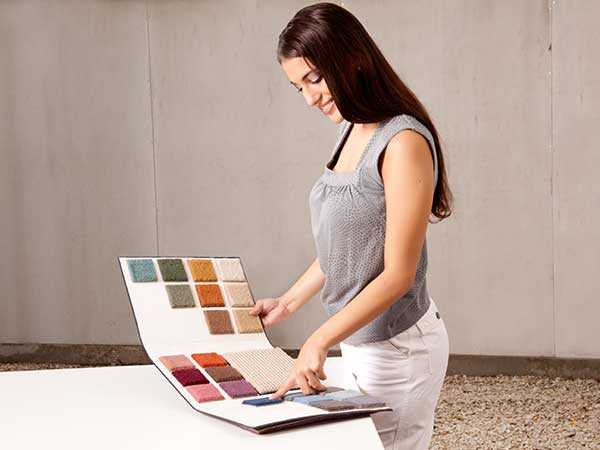 Choose your new flooring in the comfort of your own home
We offer a unique home visit carpet service, we bring our range of samples direct to your home or business so you can colour match exactly. You can also benefit from our extensive 35 year plus experience to help you choose the right flooring.
We pride ourselves on offering most manufacturers ranges with prices from as little as £4.99 yd to over £60.00 yd. This is possible because we belong to one of the biggest independent buying groups in the UK. We are always able to offer you great value for money and great ranges to choose from.
For more information or to book a Home Visit Selection Service
Please call 020 8366 4319
A family-run business who are very considerate, hardworking thorough and efficient. I would highly recommend them.
Request a Callback
Please email us your details and we will call you back ASAP
Residential and Commercial

Carpet Fitting

We understand the upheaval of replacing your flooring so we guarantee that we will not let you down.